Your username or email address

Log in
Enter the email address for your account and we'll send you a verification to reset your password.

Ekta Kapoor's 'Mission Over Mars' Poster Row: They Were Legally bound To Use Actual Image Of Rocket

M.O.M, Ekta Kapoor's upcoming web series has been trolled…

posted on 06/15/2019 19:13:30
After the release of the posters of the Ektakapoor's upcoming web series M.O.M- Mission Over Mars has been trolled by some by the netizens for using the wrong rocket. She say her team didn't have the permission to use the Indian Space Research Organisation (ISRO) rocket for the representation because of the legal limitation.

On the occasion of her birthday on 7th June, she released the first poster of the show and written that she had decided to make the project two-and-half years ago when she changed upon the "amazing story about women in Indian science". The poster, released last week, featured what appears to be a Russian Soyuz launch with the Indian flag superimposed.


Under the post of the new web series' poster she wrote the long caption, "Thank you very much For all the birthday wishes. I am in a low network area and is difficult to respond to each one of you but I will do so once m back…."


"This show is on the women who sent the mission to Mars -- partly fictional keeping in mind the sacrosanct nature of ISRO," she had written. Soon, some netizens pointed out the use of the wrong rocket in its poster.

Ekta Kapoor who is Joint Managing Derector at AltBalaji, tweeted on Wednesday: "Cannot use the ISRO rocket! Legal boundaries!"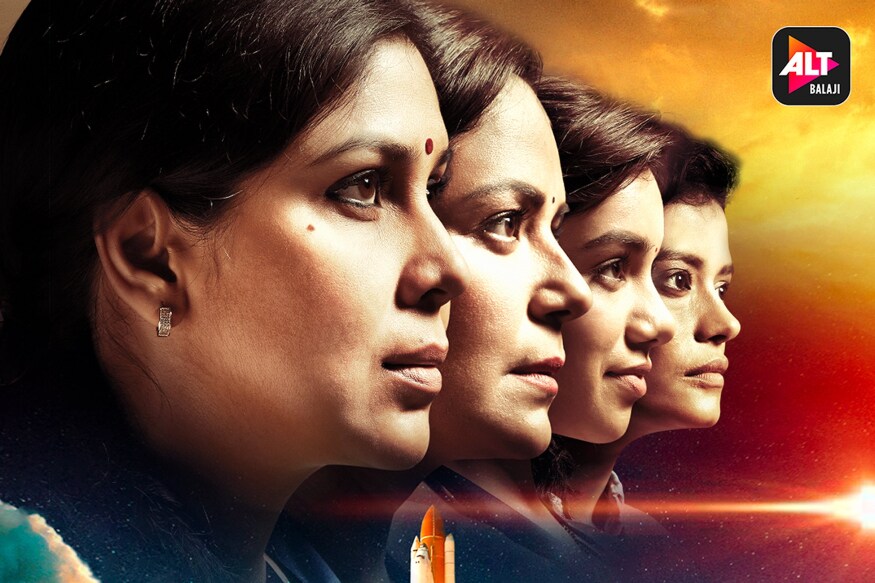 "Additionally, we are legally bound not to use actual names or images of either the people, objects or agencies involved. Keeping in mind our contractual obligations, publicity material of the show was designed," said the spokesperson.


Author- Simran Bhatnagar
For more interesting stories, Download the Lopscoop application from Google play store and earn extra money by sharing it on social media.
Add you Response
㑼
Ekta Kapoor's 'Mission Over Mars' Poster Row: They Were Legally bound To Use Actual Image Of Rocket